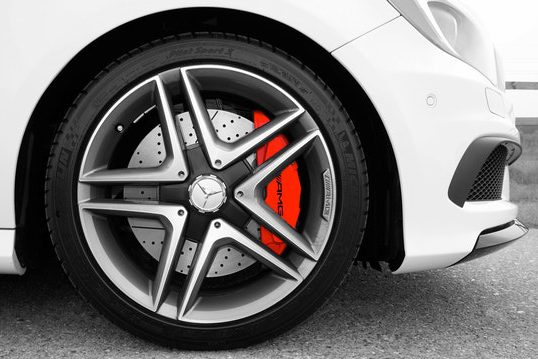 Upgrading?
Whether you are looking for new rims and performance tires or LED lights…
If you are adding a remote starter, new brakes or window tinting, we are able to handle all of your upgrading needs!
Call us about the vision you have for your vehicle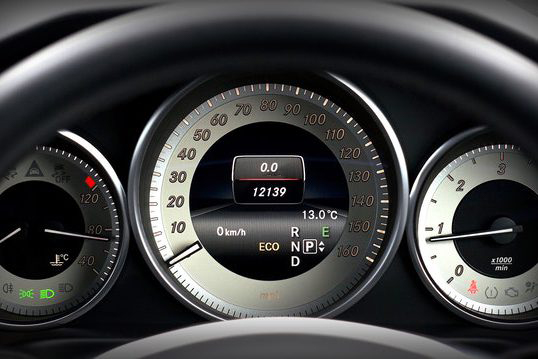 Need maintenance?
Seasonal Tire Change
Regular & Synthetic Oil Change
Tune Up
Overall Inspection
Spring Maintenance Package
Fluids & Filters Topped & Replaced
AVR Test
Winter Maintenance Package
Wheel Alignment
Coolant Flush
Replace & Service Brakes
Rust Proofing
Call us for all of your maintenance needs
Contact us for all of your maintenance needs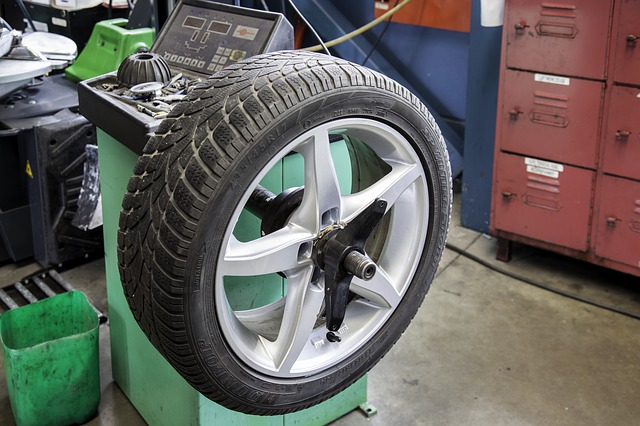 Something feels…off?
Is your vehicle pulling to one side? Making a rattling noise? Jolting? Perhaps something just feels "off."
Not to worry that is what we are here for!
First Gear specializes in bringing your vehicle back to feeling just right.
Book your appointment today
VEHICLES REPAIRED
KMs TESTED
POSITIVE RATING
GOOD TO GO'S GIVEN