SPRING/WINTER MAINTENANCE PACKAGE
Make sure that your car is ready for the season ahead with our seasonal maintenance package.

Includes: Tire Swap from summer to winter, check/replace wiper blades, inspect belts & hoses, check the charging system, check lights, replace filters, top up fluids & check if flush is needed.
BOOK SERVICE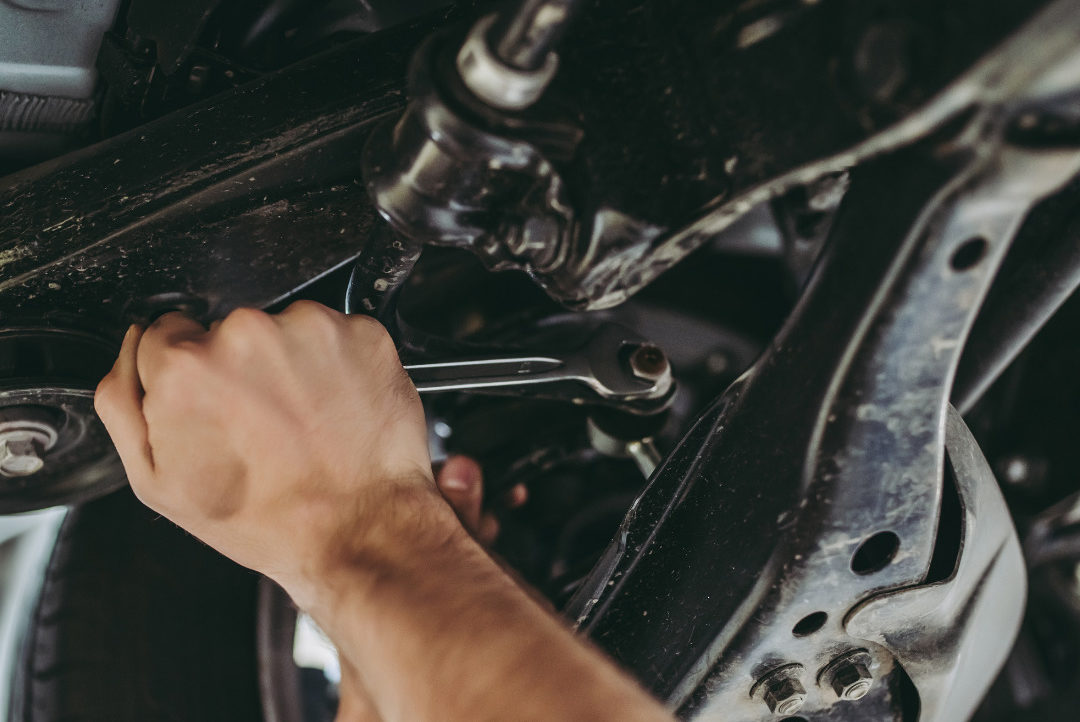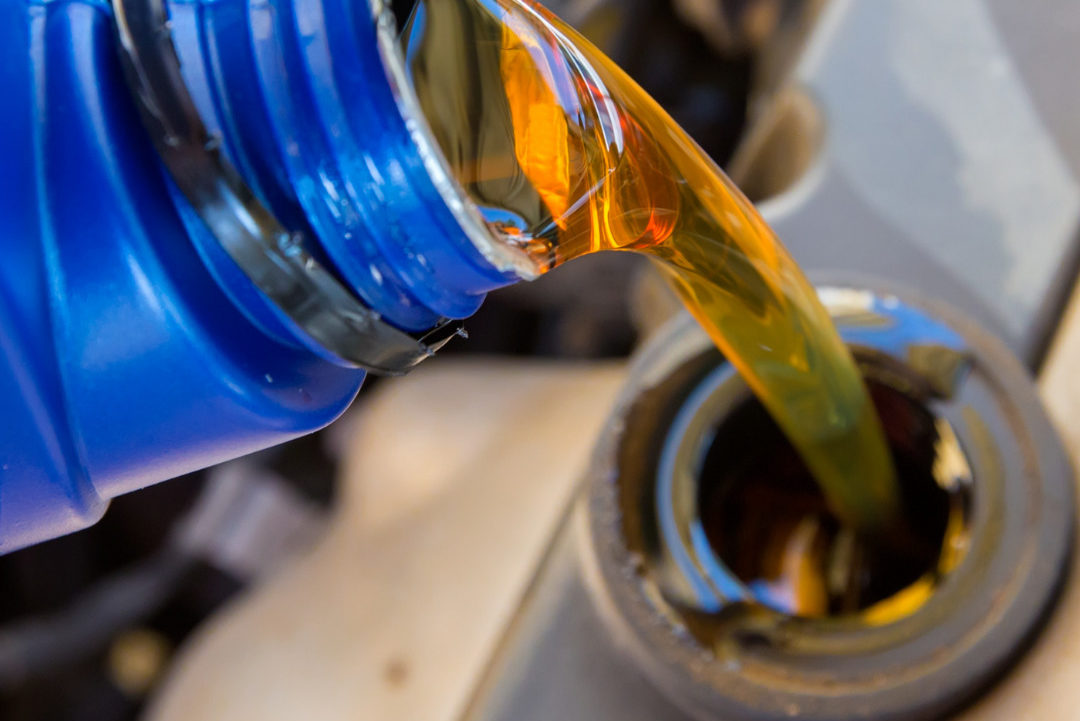 OIL CHANGE
First Gear carries both conventional and synthetic oil for any of your vehicle needs. We replace the oil filter and check all of your other filters and fluids with every oil change. We are also available to answer any questions you have about the benefits in making the switch to synthetic oil.
BOOK SERVICE
BRAKES
Brake service includes cleaning and lubricating pads, rotors and calipers, check fill or change brake fluid. Regular brake service will help keep all of the parts clean, lubricated, rust free and working to their full potential.
BOOK SERVICE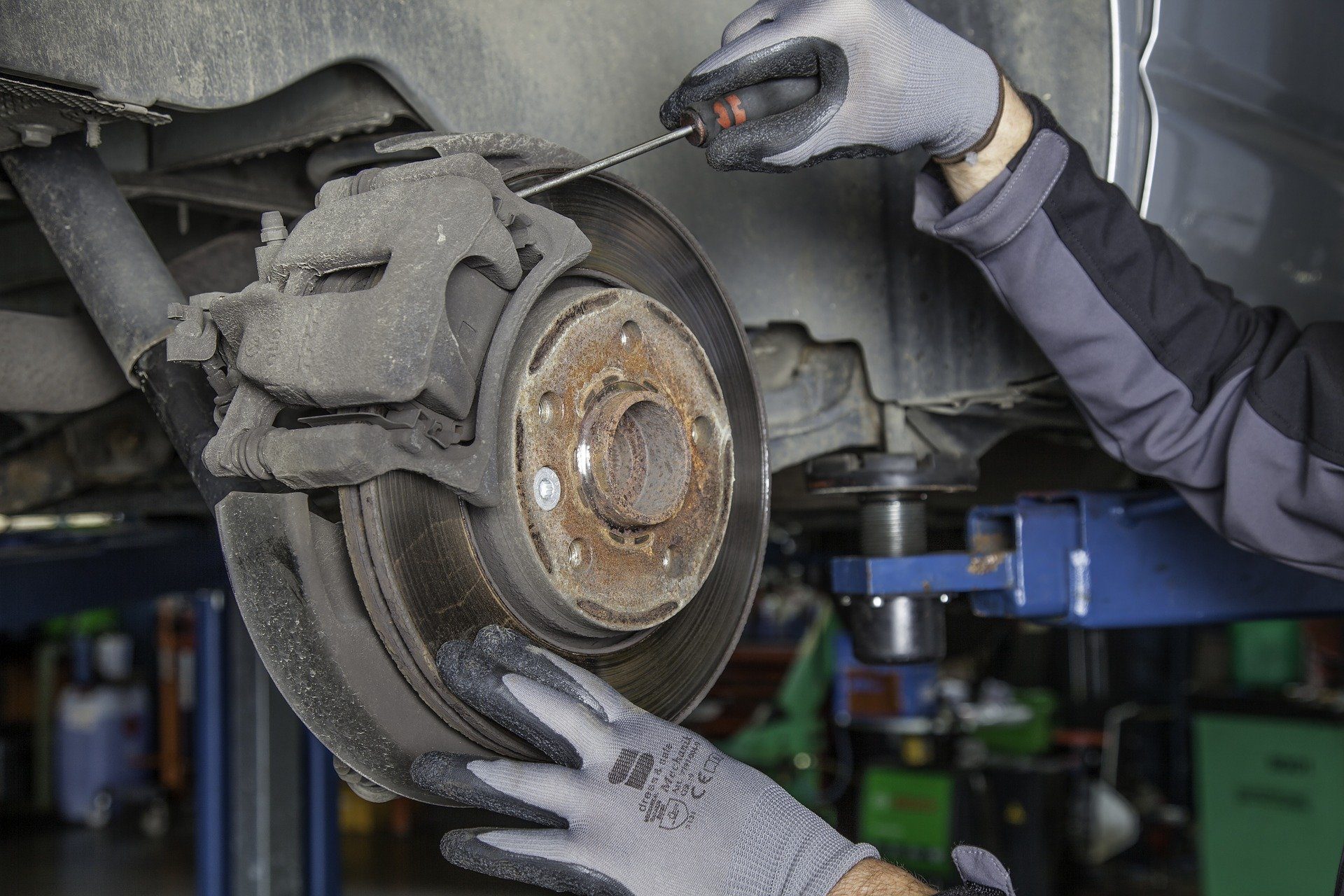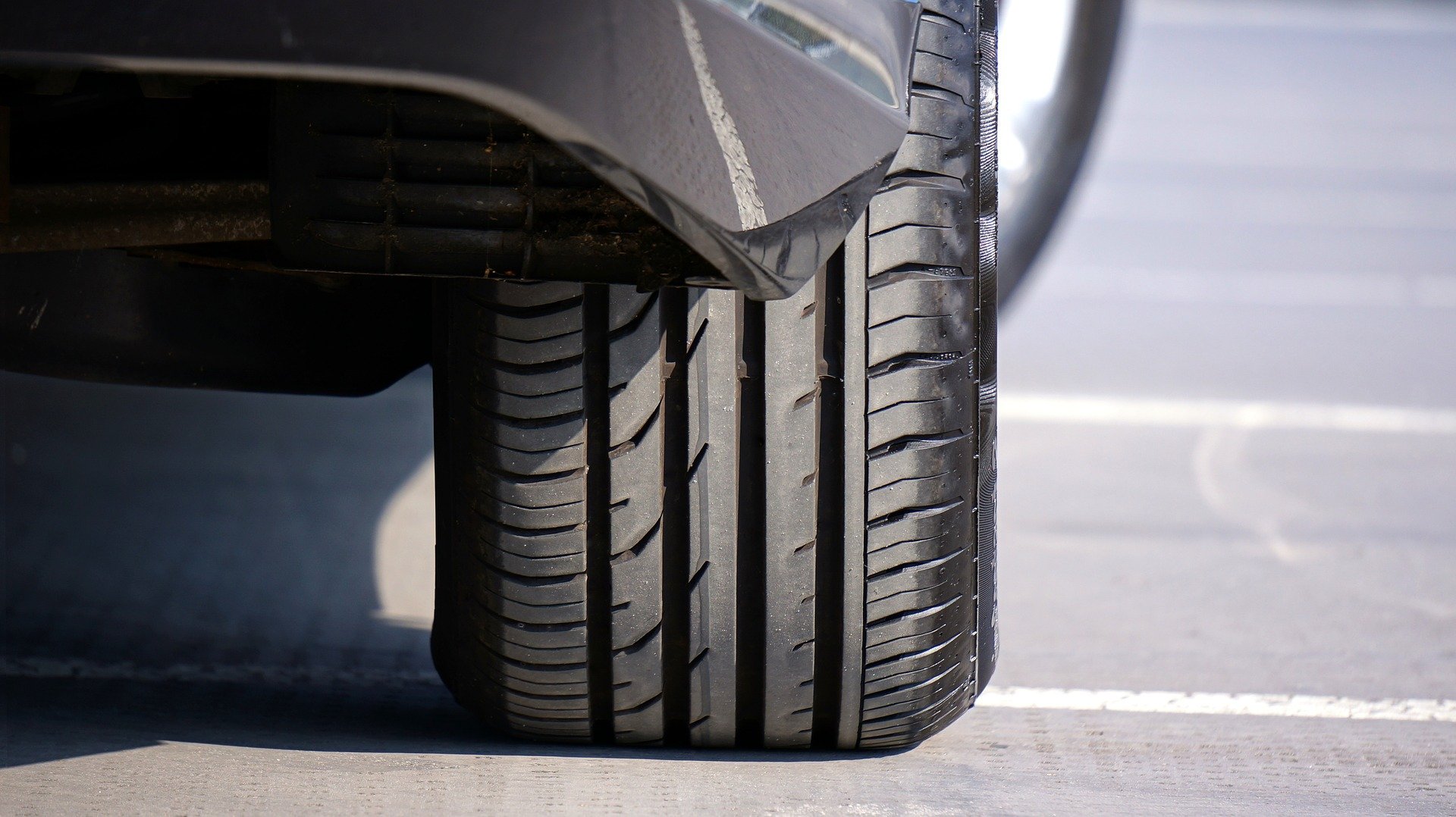 TIRES
The average lifespan of a tire is 5 years, after that the rubber becomes hard and it loses it's tread and needs to be replaced. Before buying new tires it is vital to know what to look for purchasing a set for your vehicle.

Three things to considering before purchasing tires are:
1. Where you are driving.
2. What the weather conditions are were you are.
3. What your personal driving style preference is.

Let us help you find the perfect tires for your vehicle.
BOOK SERVICE
LIGHTS
The lights on your vehicle are one of the most important components in keeping you safe, yet are often one of the least thought about parts of a car. Your car's headlights make it so that you can see better in rain, snow, fog and night and ensure that other vehicles can see you. Making sure that all of the lights of your vehicle are working is vital to safe driving.

First Gear always checks your cars headlights, taillights, and turn signals when we do any maintenance inspection or oil change.

We also offer LED light installations as well as a light cleaning and polishing service. Rain, heat sunlight and road conditions can all cause your headlight cases to turn cloudy. A headlight cleaning ensures that the covers of your lights are clean, polished and free of debris so that your lights can shine bright.
BOOK SERVICE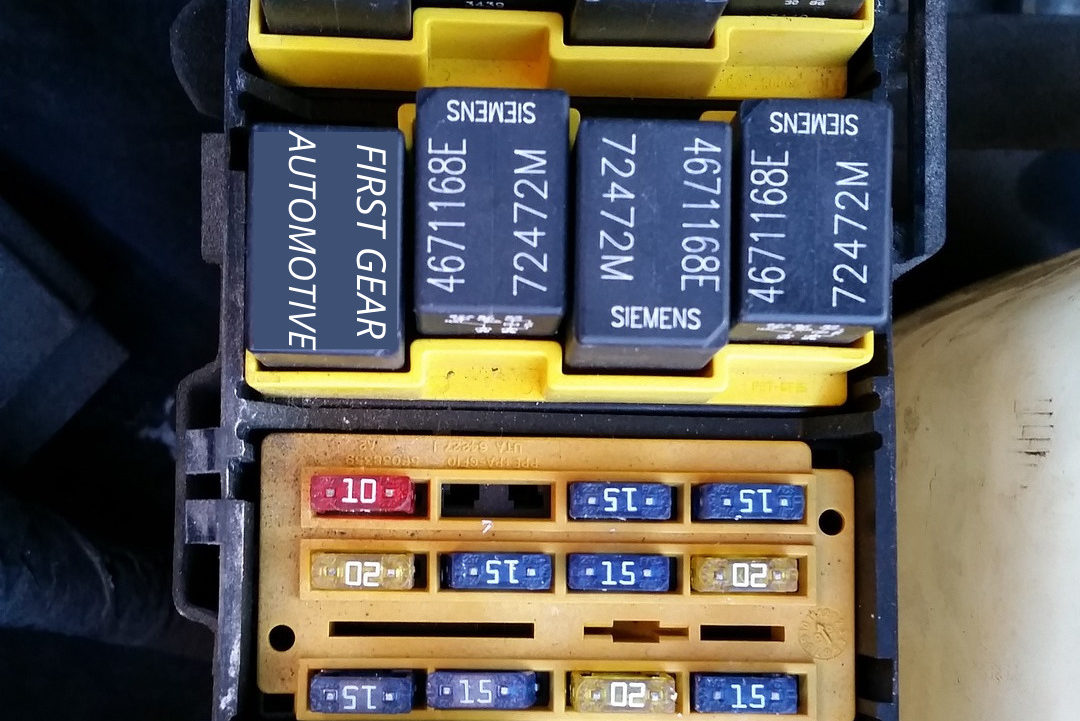 TUNE UP
A vehicle tune up ensures that your car continues to run at it's best. Our tune up package includes: replacing spark plugs, spark plug wires (if applicable), replace air filter, throttle service, fuel filter (if serviceable), fuel system cleaner.
BOOK SERVICE
AVR TEST
Car batteries and alternators work together to power the electrics in your car. The battery starts the vehicle and the alternator keeps it going. It is essentially the heartbeat of your car.

An AVR (alternator voltage regulator) tests the battery and alternator and should be done twice a year in the spring and fall.
BOOK SERVICE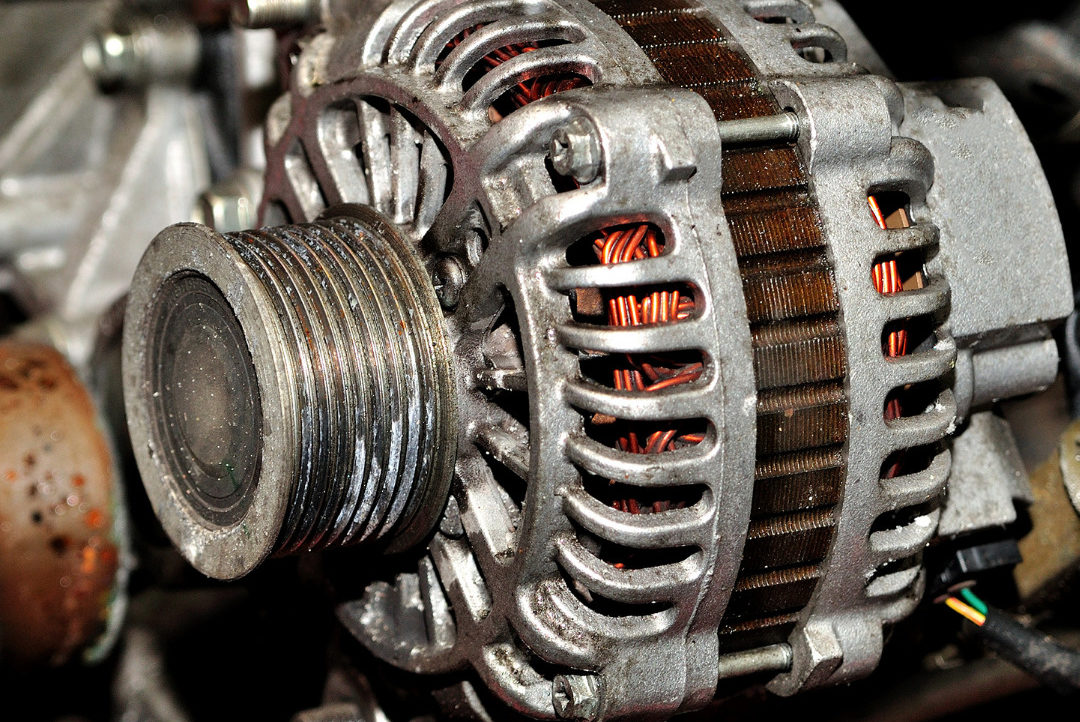 First Gear Automotive is here for any of your maintenance needs.

If you need a service that is not listed here just ask! We are available to help with anything your vehicle requires.