What to Ask When Buying a Used Car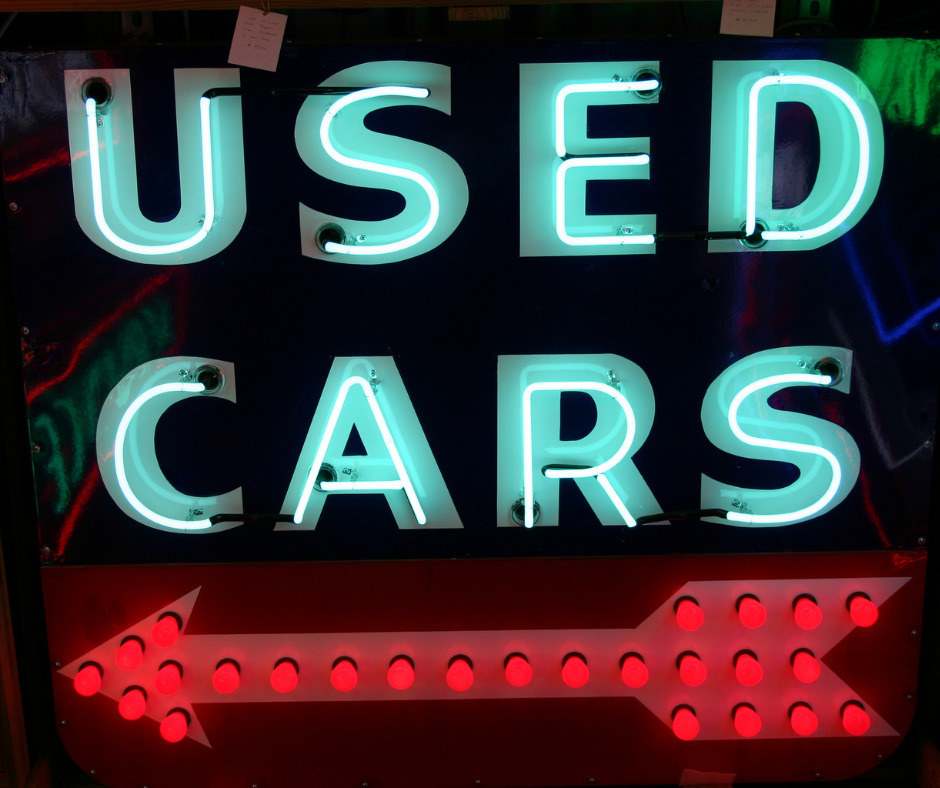 Buying a vehicle is an exciting experience. However if you don't know what questions to ask it can also be a stressful one. Used car sales men tend to have a sneaky reputation because they often work on commission so need to sell you a more expensive car in order to make more money. Whether you are buying from a used car dealership or in a private sale it is important to come armed with the right questions. To feel completely informed before driving away with your new wheels. An easy way to remember what questions you need to ask is to start with who, what, where, when, why, and how.
WHO
Has owned it? Knowing how many previous owners the car has had is important. One owner usually suggests that that car is newer and there is a greater likelihood that it has been well looked after.
WHAT
Accidents has it been in? Accidents can cause long-lasting damage which, in some cases, can persist or continue to cause problems long after the car has been repaired.
Repairs has it had? If it has new parts like brakes and suspension that is great, if it has had a bunch of transmission work done that may be a red flag of a persistent problem.
Features don't work the way they're supposed to? Does the sunroof not open, automatic locks not work? It may be something that is not required for a safety but that would be costly for you to repair.
Are the additional fees that come with purchasing this vehicle? May used car dealerships have taxes and licensing fees on top of the listed price which can add hundreds to thousands of dollars to the price of the car.
Purpose was it used for? Was it used as a delivery vehicle or for long sales calls? If so the millage may be high for the year of the car putting a lot more wear on the parts than if it was just driven locally.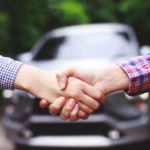 WHERE
Did they buy the car from, was it a dealership or private owner? If it was a dealership you may not know how many previous owners the vehicle had. If they bought it from their Grandma who bought it new you will have a better idea of how the car has been driven.
Is the vehicle history report? It is the sellers responsibility to provide the report and it includes: previous ownership, accident history and safety recalls. Read it over before agreeing to purchase the vehicle.
WHEN
Was it last serviced? Did the previous own keep up with regular service? If the previous owner was not diligent about getting the car serviced then there may be extra wear on parts of the car that are expensive to fix, like the engine.
Was it safety? Safety's are only valid for 30 days from the day of inspection. Finding out if it comes with a safety or not is also important. In Ontario you need to have a safety in order to registrar your vehicle. If a car is listed "as is" that means that it does not come with a safety certificate. The repairs and work needed to safety a car may add hundreds or thousands to the final cost.
WHY
Are they selling it? Is it because they are getting a new vehicle or because there is something wrong with this one?
HOW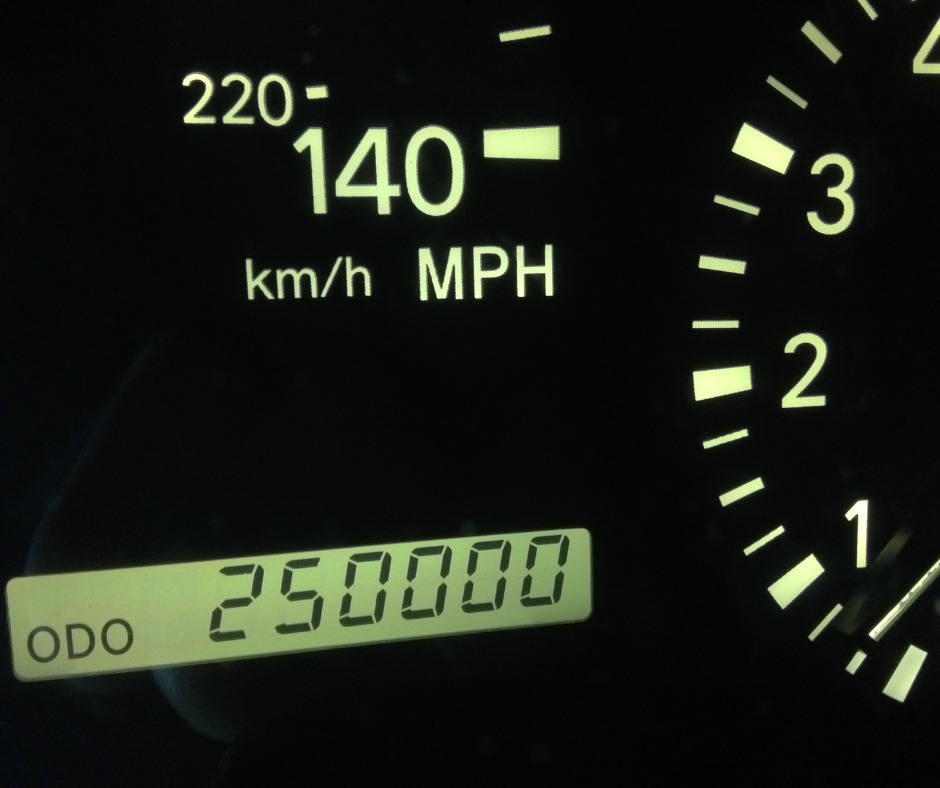 Much mileage is on the vehicle? The more mileage on a car the more wear the parts have had and the shorter the life of the engine (the heart of the car). The average engine lasts between 200,000-300,000 km. Making mileage an even more important question to ask than the year of the car. A 2020 with 289,000 has had more wear on parts than a 2009 with 100,000.
Long have you owned it? It raises red flags if the previous owner only had the car for a short period of time.
Old is it? Well not the only measurement of value on a vehicle it is important to know the year. Older cars will typically have more miles and more wear on them. Knowing the year is also important as certain makes of cars are known to have issues on certain years. For example Ford Escapes made after 2012 are know to rust in the wheel wells much faster then those made before that year. Knowing this type of information can help with your used car buying decisions.
OTHER QUESTIONS
Can I take it for a test drive? First Gear would not recommend buying any vehicle if you are not allowed to take it for a test drive first, unless you are buying it for parts.
Can I take it to my mechanic? Bring a used car that you are thinking of buying to First Gear for an over all inspection before you make the purchase.
Does it come with winter tires/how old are the tires and does it come a spare tire? A set of winter tires can cost hundreds of dollars, if the vehicle comes with that it is a bonus. At the same time, if the tires on the vehicle are worn or cracked and you will need to replace them that will be an added cost.
Is there any reason that you would not drive this car coast to coast tomorrow? Not a typical question to ask when purchasing a vehicle but can throw the seller off balance to answer honestly.