The 12 Days of (Car) Christmas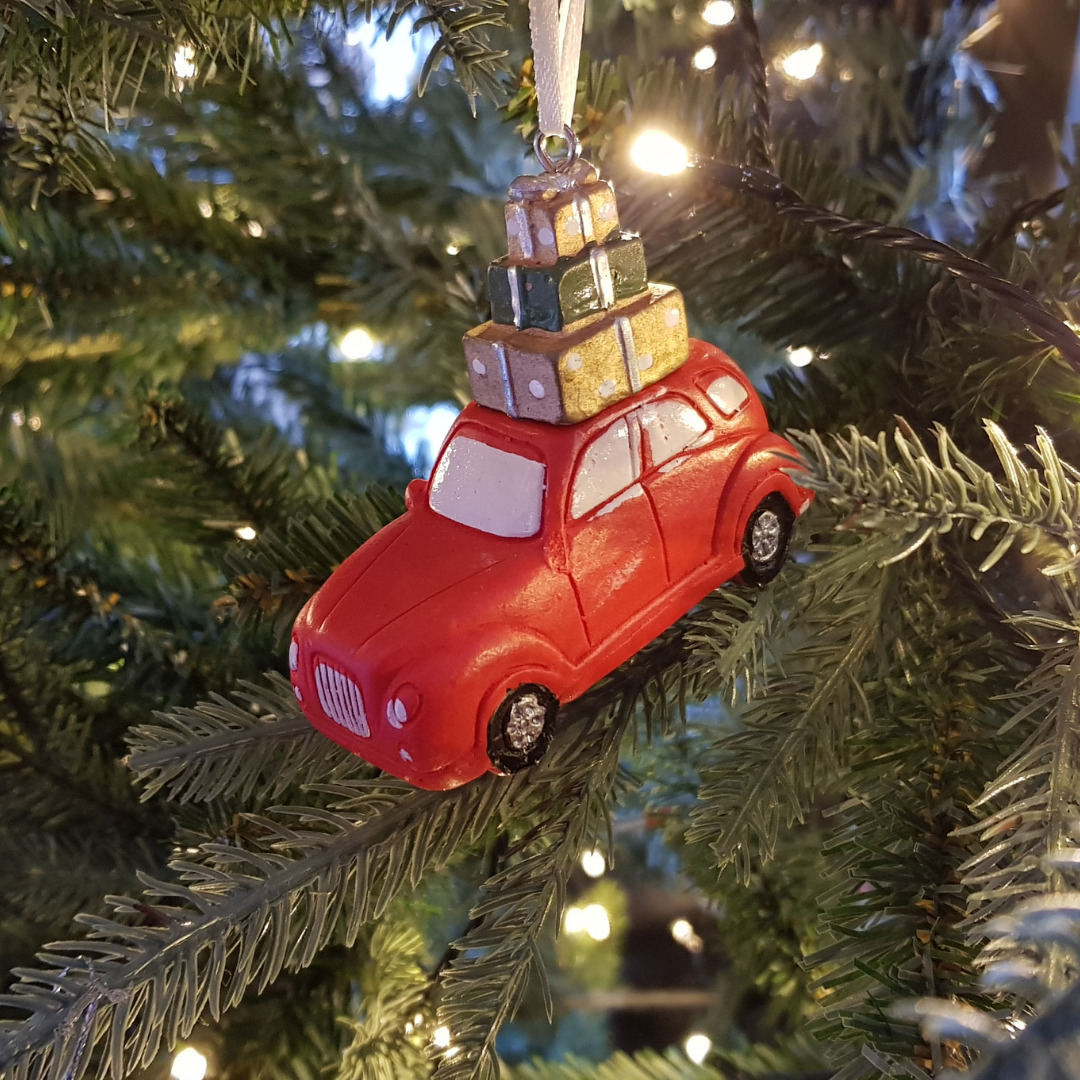 Christmas is a magical time of year, but trying to find the right gift for your loved ones can also induce a level of stress. Trying to find the perfect gift that they will love and appreciate can cause you to want to hind in a cabin until spring. This year you can keep the stress at bay because First Gear is here to help. We have created the 12 days of Christmas for the car lover in your life. Check out these gifts to ensure you are always on the top of everyone's "nice" list.
A Lego Classic Car or Racing Car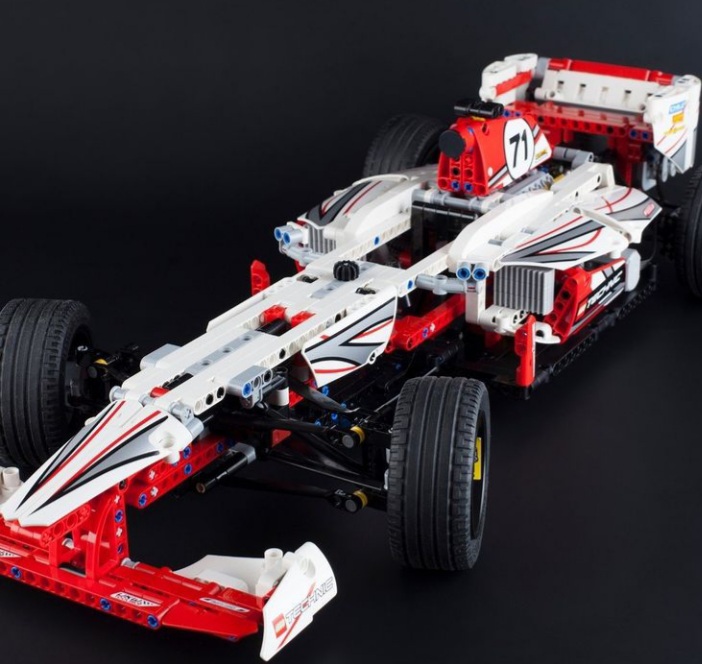 We may get older, but many of us never really grow up. Getting to build your own awesome car ignites the child within. If you can't give your loved one a real brand new car, a lego version is the next best thing. 
A Specialty Car Light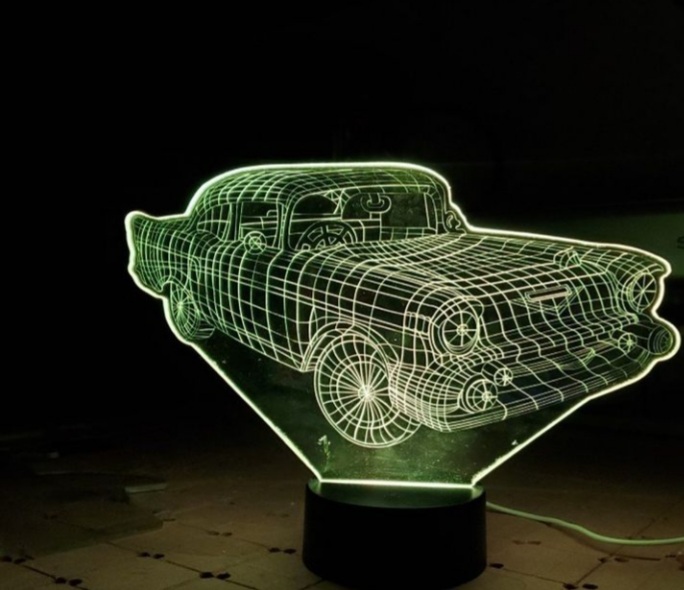 Light up the life of the car lover in your family with a custom-made car light. Available in any car make or vehicle emblem. (email us for order inquiries) 
Driving Gloves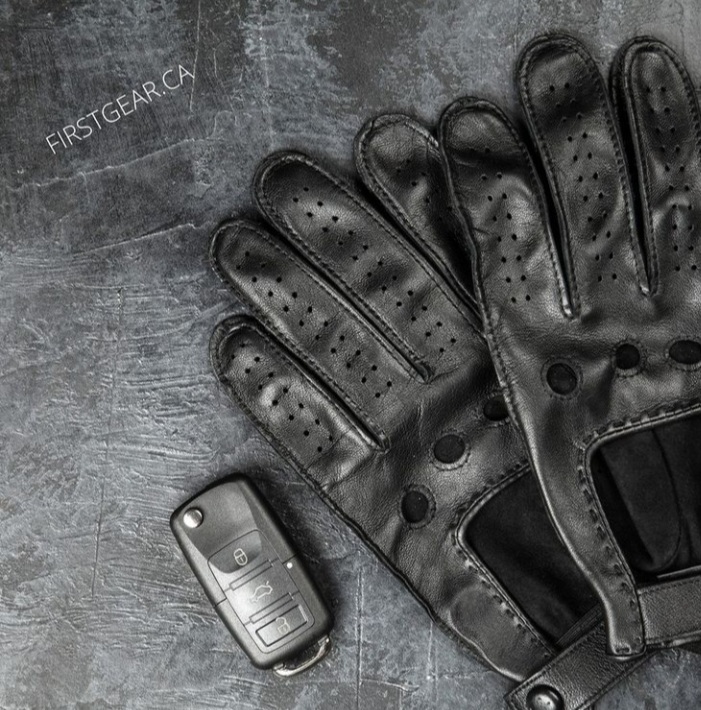 Not only do driving gloves keep your hands warm in the chilly drives of winter they offer great grip for the steering wheel and gear shift. Just slipping a really nice pair of racing gloves makes you feel like you own a race car. Up the confidence of the car lover in your life this Christmas with a sexy pair of driving gloves. (First Gear is not responsible for the increase in speed when wearing the gloves).
Resqme Car Key Chain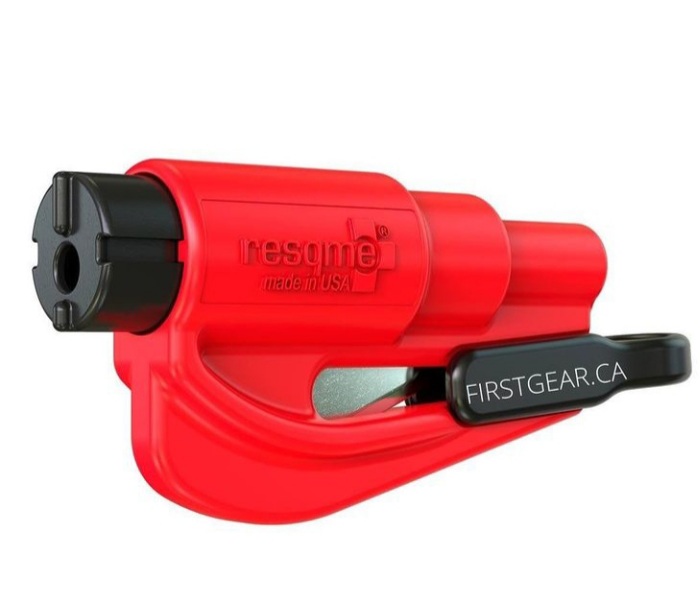 This is an awesome stocking stuffer for every driver in your life. A 2 in 1, safety and survival device, allows you to cut a jammed seatbelt and to break a tempered side window in your car while being portable and easy to carry around. Originally developed for first responders now available for every driver on your list. Check out their website HERE to purchase.
Ford vs Ferrari Collectors Edition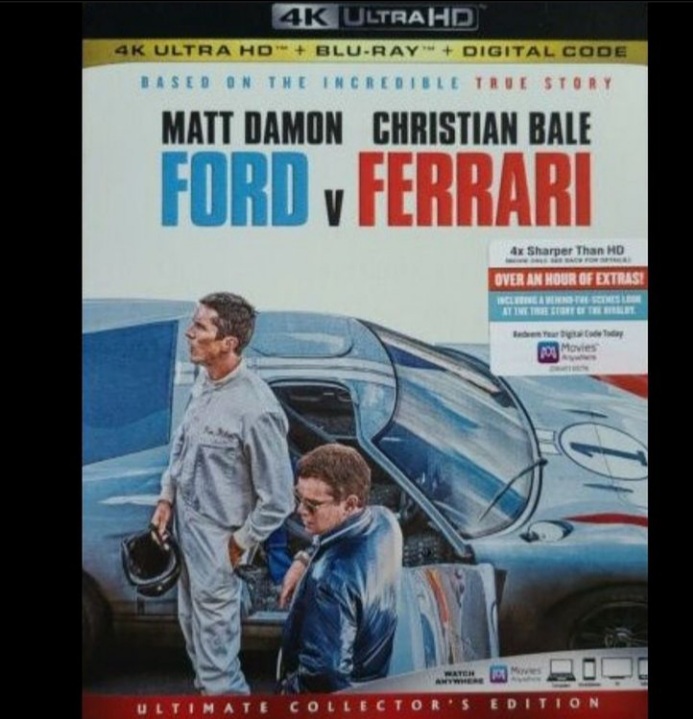 A classic tale of automotive rivalry,  and betting on the underdog, this is one of those films that you can watch over and over again until you can quote from it;
"There's a point – 7000 RPM – where everything fades. When your seeing becomes weightless, just disappears. And all that's left is a body moving through space and time. 7000 RPM that's where you meet it" Caroll Shelby 
A Dash Cam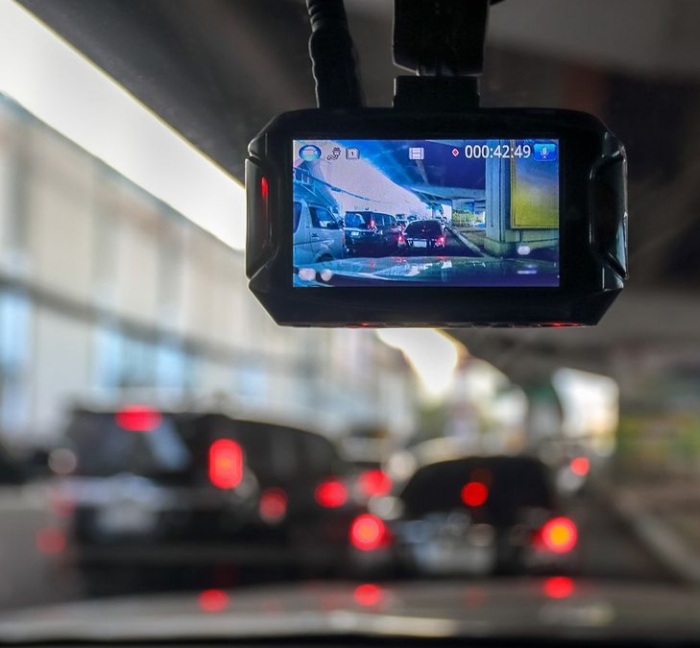 Dash cams offer many benefits;
Help you capture eveidance from an accident.
Lower your car insurance
Record all of your memories from a really awesome road trip
First Gear can help install the dash cam for your loved so they don't have to worry about a thing.
Remote Control Car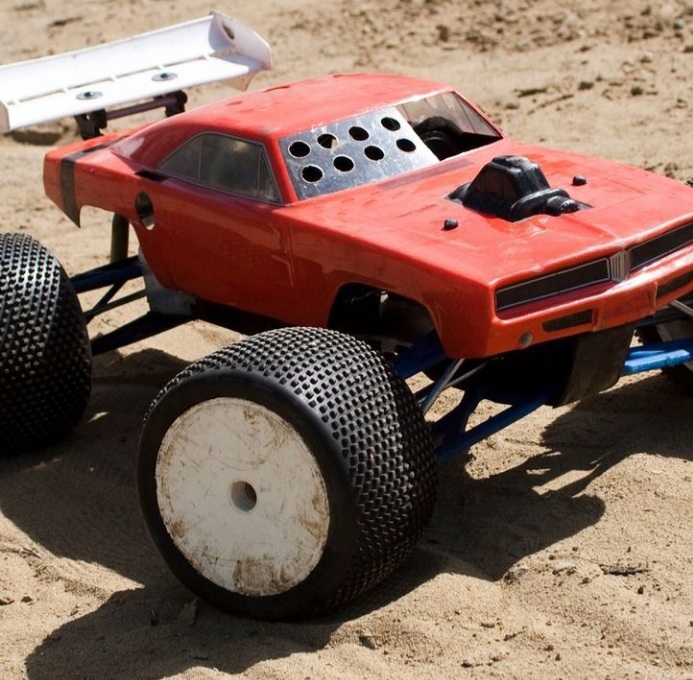 They make remote control cars specifically for adults (to bring out your inner child). You can get small versions of just about any vehicle you can think of. The engines in many of them are mini engines of the actual model. Getting to build the car yourself takes the experience to a whole new level. Instead of just racing it you now can also maintain, upgrade and tune your vehicle. You can do all of the off-roading, flips and tricks that you have always wanted to try  in a full sized vehicle but couldn't. There are also full-on competitive, organized races that you can go to show off your skills.
A Reverse Umbrella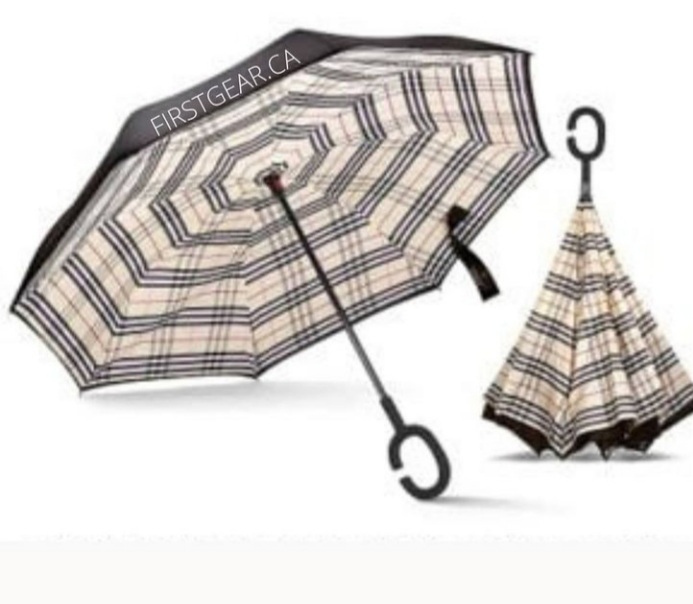 Usually, when you think of a reverse umbrella it is not a good thing. It means the wind has turned your umbrella inside out. However, they are now making umbrellas that are meant to turn inside out in order to keep the rain, sleet, and snow out of your car.  If you know someone who likes to keep their ride clean and spotless this is a great gift idea.
A First Gear Automotive Gift Certificate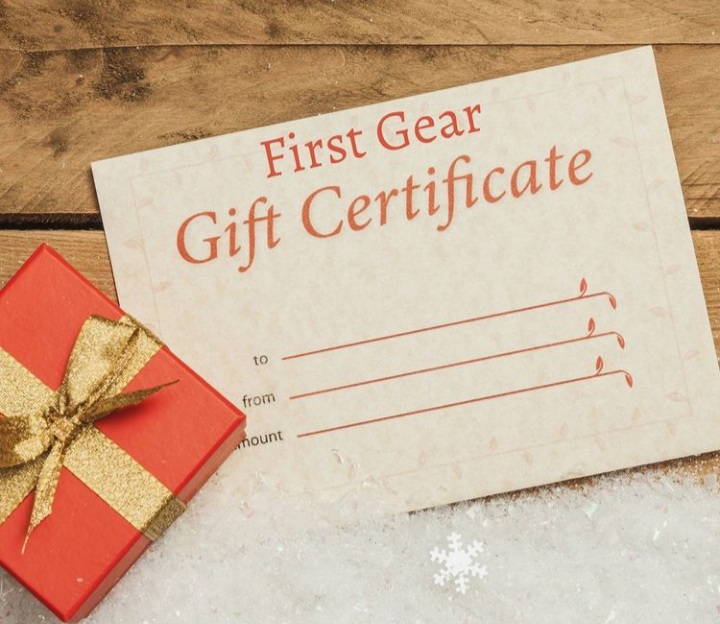 Imagine not having to worry about the cost of your car repairs or maintenance? How amazing would that feel? Give that feeling to a loved one this Christmas with a gift certificate from First Gear. Just send us an email and we will email you the card. Christmas shopping that you don't have to leave the house for! It's a win-win for everyone.
AN AWESOME STEREO SYSTEM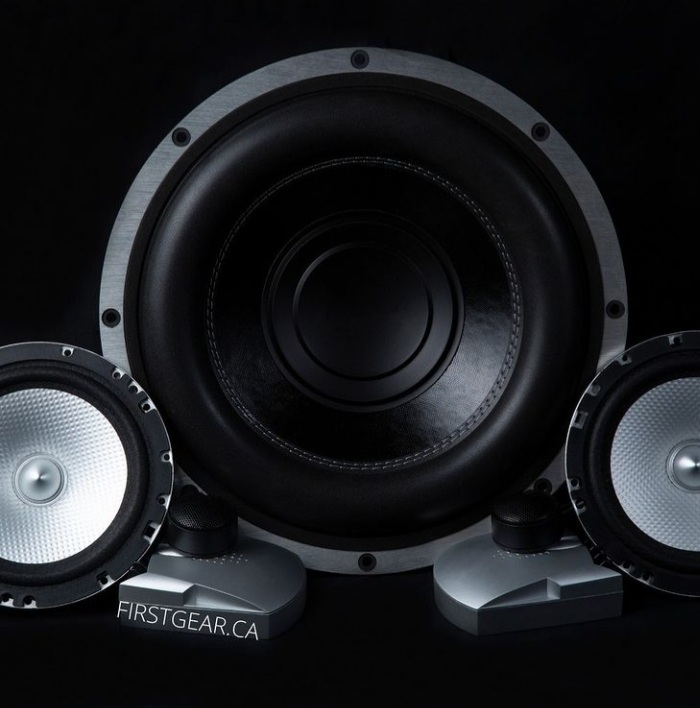 Feeling like you are experiencing your favourite musical artist while driving in your ride, may be one of the greatest feelings on the planet. Give that feeling to the car lover in your life with an amazing stero package.
DRIVING AN AMAZING CAR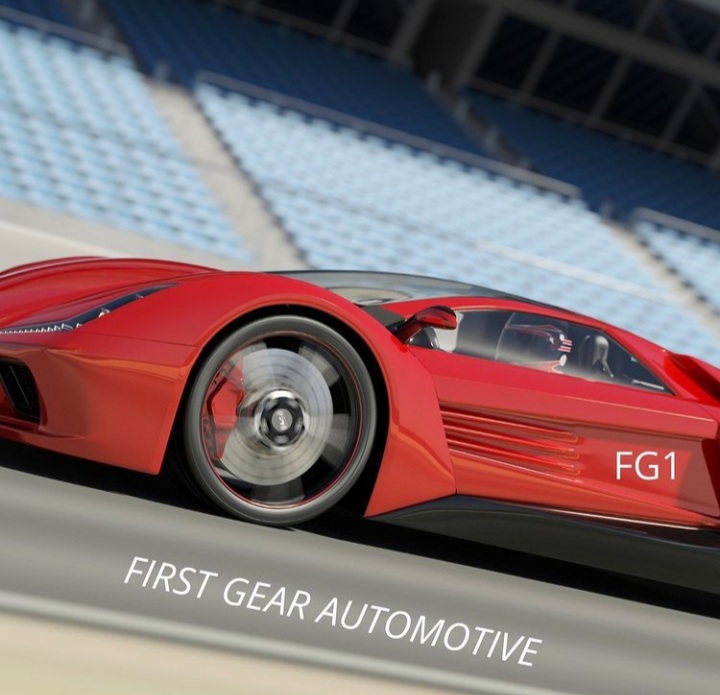 This is the ultimate gift idea for the car lover in your life. They could drive a McLearen 720s or a Corvette C8 or a convertible Ferrari. Whatever the dream car, your loved one can be racing around the track for 30mins of pure adrenalin and fun. Everyone gives "stuff" at Christmas, stand out and give a memory that will last a lifetime instead. Check out groupon for places close to you that offer this aweomse experience.
A REALLY EPIC ROAD TRIP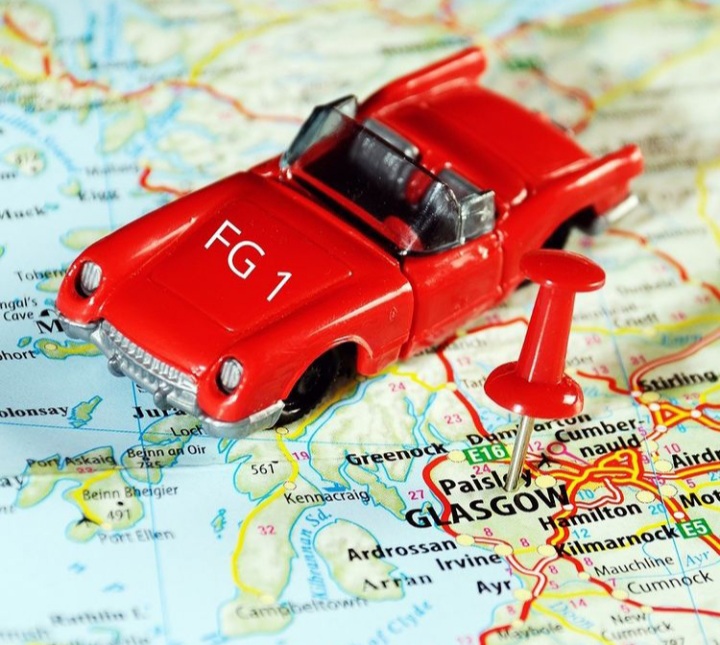 Do a little planning a create a road trip that they will never forget. Wrap up a map (remember those, the old school version of google maps?), some road trip snacks, fun car games and something that represents your destination. Not only are you giving them a super creative gift to open AND priceless memories it is also something for them to look forward to for weeks to come. The only problem with this gift is that it will be really hard to beat next near.
Whatever gift you give or receive this year First Gear wishes you a very Merry Christmas